During our many years in the business, we have helped a lot of organizations and we are very proud of our solutions that have created great change for our clients. Below, we have gathered a few of these success stories, that we call them.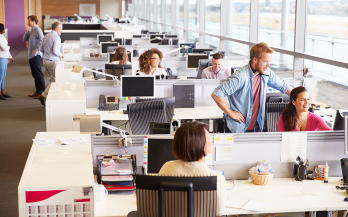 Wasa Kredit boosts process competence through tt performance suite
Challenge: Wasa Kredit experienced challenges working across department borders, implementing change and reliability on the competency of a few employees.
Solution: tt performance suite is now used for all user documentation and for the vizualisation of work processes.
Result: The efficiency of their work processes has massively increased, providing their customers with faster and better help.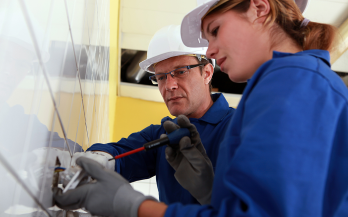 Training instructors in the new safety instructions for Energiföretagen Sverige
Challenge: Energiföretagen Sverige conducted new requirements that only authorized instructors would be able to teach the safety instructions.
Solution: Energiföretagen Sverige and Peritum formed a training concept for instructors.
Result: During the first year with the new solution, 50 instructors were trained. These 50 instructors then trained over 1000 people in the safety instruction "ESA Vattenvägar – Kraftverk".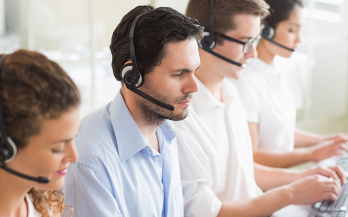 More efficient ways to work with "Jobbhjälpen" for Wasa Kredit
Challenge: Wasa Kredit needed to find new ways of creating and documenting routines in their IT applications.
Solution: A concept in the shape of a web portal called "Jobbhjälpen", where the coworkers could easily find instructions, routines and any given information supporting their daily work tasks.
Result: "Jobbhjälpen" has become a steady support in the daily work of the coworkers at Wasa Kredit. The previously spread out information was now gathered in one place providing the coworkers with the accurate information directly.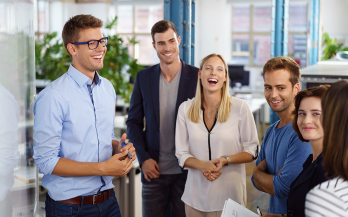 Preparing for the implementation of SAP for Orkla
Challenge: Chips Group within Orkla was going to implement SAP within a number of companies. After challenges during previous implementations, real effort was needed to prepare the entire organization for the change.
Solution: Step-by-step instructions and role based training packages
was created, giving the work tasks a context.
Result: At go-live, the end users were ready to handle the daily work in the new business system and the implementation occurred without any problems.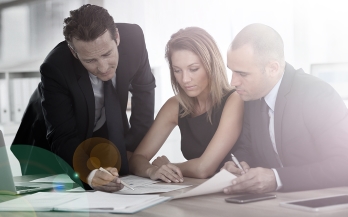 Introduction of new purchasing routines at E.ON
Challenge: When E.ON Sweden changed its system support for invoice processing in SAP, the amount of time for invoice management had increased considerably, with high risks of delayed payments. The purchasing department was responsible for putting together educational material to change this, which was when Peritum entered.
Solution: The solution was to create the education as a course package on the intranet, which could be used for both instructor-led classes and for self-studying.
Result: Peritum delivered a complete education in the shape of a course package to E.ON. Using e-course conducted classroom training for all who work in purchasing at nine companies within E.ON Sweden – a total of about 900 employees in 40 training sessions. In just a few months, the average time for invoice processing was reduced with approximately 50%.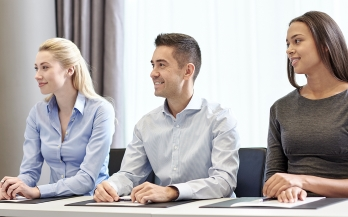 Training of 2000 employees in 10 countries for E.ON
Challenge: E.ON IT needed new ways to present new work processes for over 2000 employees in ten countries. The presentations needed to be interactive, clear and adapted for different users.
Solution: We built three different education packages, where each one was over 2 hours long. To clarify the content, we integrated navigation, interactions and exercises.
Result: All education packages where delivered on time and the change could be implemented as planned.
Peritum AB




Axel Danielssons väg 267




SE-215 82 Malmö




Sweden


Org.number: 556679–-2114


VAT: SE556679211401

+46 40 43 46 00

info@

null

peritum.se
GÖTEBORG
Peritum AB




Stora Åvägen 21




SE-436 34 Askim




Sweden


Org.number: 556679–-2114


VAT: SE556679211401

+46 40 43 46 00

info@

null

peritum.se
Peritum AB




Kommendörsgatan 33A




SE-114 58 Stockholm




Sweden


Org.number: 556679–-2114


VAT: SE556679211401

+46 40 43 46 00

info@

null

peritum.se
Through our partners we cover the entire Nordic region.